Meet Alexx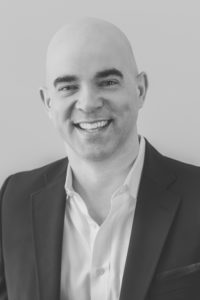 Hi, I'm Alexx. I'm a Real Estate Broker here in Oakville, and one half of the A&E Real Estate Team. I've been helping my clients buy and sell real estate since 2004.
My family immigrated to Canada 30 years ago, and I've lived in Oakville ever since, now with my wife and three children. It's home.
Since I was kid, I've loved architecture, and everything to do with houses. I've gutted, and renovated every single house I've ever owned, hands-on.
That knowledge helps my clients through the home buying and selling process, and more importantly, with the process of owning, maintaining, and improving their home.
I'm here to help, in any way that I can.
Alexx